Description
Harbord 220cm Square Centrepost Umbrella
A convenient, compact and adaptable small aluminium umbrella. Infinitely height adjustable. The Harbord has a push-up opening and a polyester canopy that offers 93% UV protection.
Features
Available in Natural or Black polyester canopy
Push button tilt
Other sizes available: 250cm Hexagonal
---
Installation
Small (16kg) or Medium (25kg) Concrete Base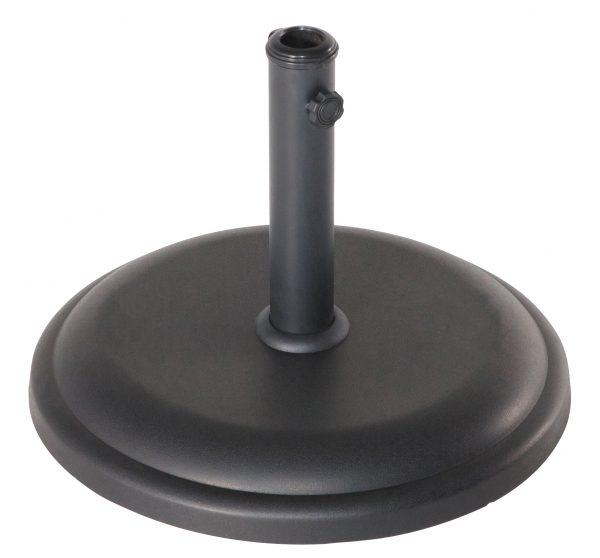 Small Granite Base (17kg)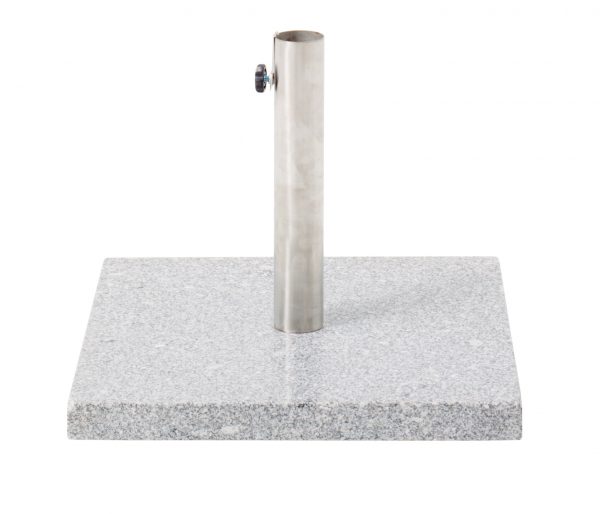 The umbrella must be lowered when unattended or in windy conditions. Excessive wind puts great stress on the umbrella frame, which can cause damage to the  umbrella and danger to people. This umbrella is not recommended for use in exposed environments, such as high balconies or roof tops. Please follow instructions carefully when installing and opening.  If in doubt, consult a qualified trades person.