Description
Savannah 330cm Square Cantilever Umbrella
Savannah features a number of design innovations, including a drop down bracket on the umbrella hub for LED light attachment. Most importantly, Savannah is covered in O'bravia solution dyed canvas – a fabric that provides 98% UV protection and has legendary fade resistant properties, exceeded only by Sunbrella acrylic. Savannah has an impressive oval section mast and a 360˚ rotate (with foot lock), press button tilt lock, crank lift opening and resin base options.
Features
Available in Charcoal Ridge or Natural canopy
Learn about the features of the Savannah umbrella
Watch the Savannah umbrella wind tunnel test
Includes polyester protective cover
Includes On Ground Base Plate or Ballast Block Frame
Recommended total weight 120kg (purchased separately)
Other sizes available:  380cm Octagonal, 300cm x 400cm Rectangular
Specifications
---
Installation
Watch the Savannah Umbrella Installation Video

Concrete Ballast Weight (25kg)
Six ballast blocks needed
Recommended total weight 110kg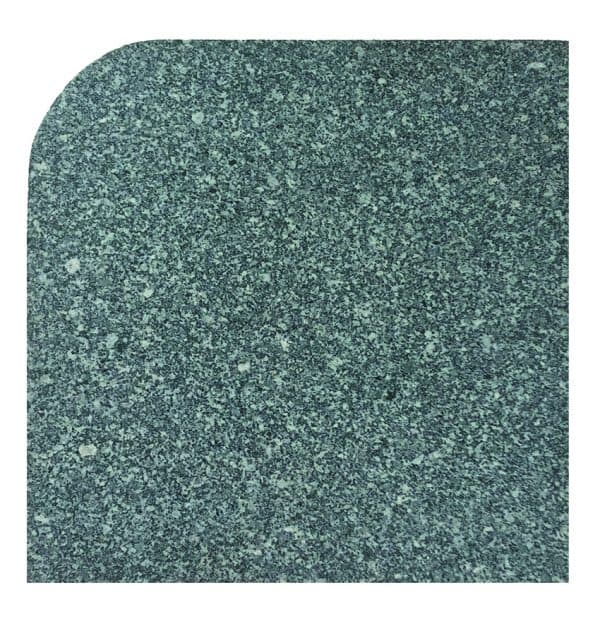 Granite Ballast Weight – Grey Agate (27.5kg)
Four ballast blocks needed
Recommended total weight 110kg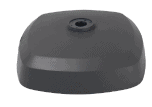 Large Resin Base
Sand or Blue metal ballast
125kg ballasted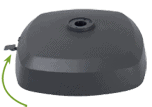 Extra Large Wheeled Resin Base
Wheels extend or retract to make moving easy
Sand or Blue Metal ballast
145kg ballasted
Please note: Wind tunnel tests were conducted at Monash University for research and development purposes. Shelta Australia does not guarantee that featured umbrellas will withstand specific wind speeds. To avoid damage to the frame always close the umbrella in windy weather or when unattended. The tilting feature should be used with care and the canopy should be returned to horizontal if the umbrella is buffeted by gusts of wind.